Smile Makeover
A smile makeover is a treatment plan that combines a variety of dental procedures to address specific cosmetic concerns related to the teeth and gums. The ultimate goal is to enhance the overall appearance of your smile. Typically patients seek to correct:
Stains and discoloration
Misalignment
Gaps between teeth
Tooth damage (chips, cracks, and damaged enamel)
Excessive gum tissue
Uneven gum line
Tooth shape and size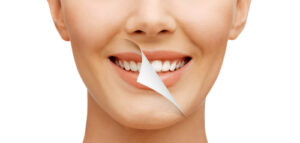 Using state-of-the-art cosmetic dentistry techniques, high-quality ceramic restorations, and meticulous dental work, our experienced dentists can transform the health and aesthetics of nearly any smile. Each smile makeover at True Dentistry is a custom-tailored masterpiece that is designed to complement your appearance, lifestyle, and personality.
To get more information about smile makeovers, we invite you to explore the sections provided below or contact our practice:
What Are My Smile Makeover Treatment Options?
At True Dentistry, we offer the full spectrum of cosmetic and restorative dental services, which enables our dentists to use a variety of treatments to target specific cosmetic concerns and create the smile you've always dreamed about having. Procedures incorporated into a smile makeover treatment plan may include:
If you require more intensive treatments for more severe dental concerns, our dentists are experienced in state-of-the-art reconstructive dentistry. Our practice offers customized  full mouth restoration treatment plans to rebuild the health, function, and beauty of your teeth.
How is a Smile Makeover Performed?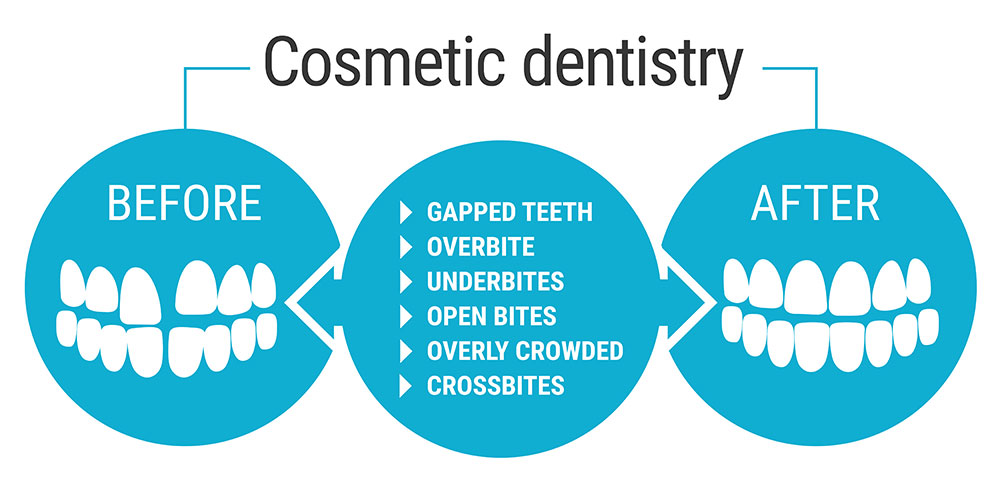 To begin the smile makeover process, your dentist will perform a comprehensive dental exam and discuss the changes you would like to make to your smile. Based on your need and goals, your dentist will explain the available options that can create the smile you desire. You will have the opportunity to learn about the advantages and drawbacks of each treatment so you can choose the approach that aligns best with your priorities, timing, and budget.
Once you have selected a treatment plan, your dentist can start transforming your smile. For some patients the smile makeover process can be completed within the span of one appointment, but for those with more complex treatment plans, two or more appointments may be required. For those receiving porcelain veneers or crowns, the final restorations must arrive from the dental lab and then be fitted and bonded to complete the smile makeover.
Do you have questions about how a smile makeover can improve your smile? We encourage you to contact our office to schedule a consultation with one of our experienced cosmetic dentists.