Reconstructive Dentistry
Home
●
Reconstructive Dentistry
If you have a single missing tooth or even numerous missing teeth, Dr. Joseph G. Willardsen—considered one of the top dentists in Las Vegas—and our talented dentists can perform a reconstructive dental treatment to restore what has been lost. Our experienced reconstructive and cosmetic dentist offers a number of procedures that can replace missing teeth with results that look, act, and feel like natural teeth. With our on-site dental lab here at True Dentistry, many patients can attain comprehensive reconstructive dentistry here under one roof, without the need to be referred to another practice for care. Our advanced dental care options can help you improve chewing and speaking while enhancing the appearance of your smile at the same time.
Please expand the sections below to learn more about our reconstructive dentistry procedures. Dr. Willardsen and our team at True Dentistry can help you achieve your goals with beautiful results.
Explore Topics On This Page
Dental Implants
Dental implants are permanent, natural-looking replacements for missing teeth. These extraordinary treatment options offer an advanced alternative to dentures – they do not move or slip, and no extra maintenance is required beyond your daily brushing and flossing routines. Dental implants are custom-designed to look and function like natural teeth.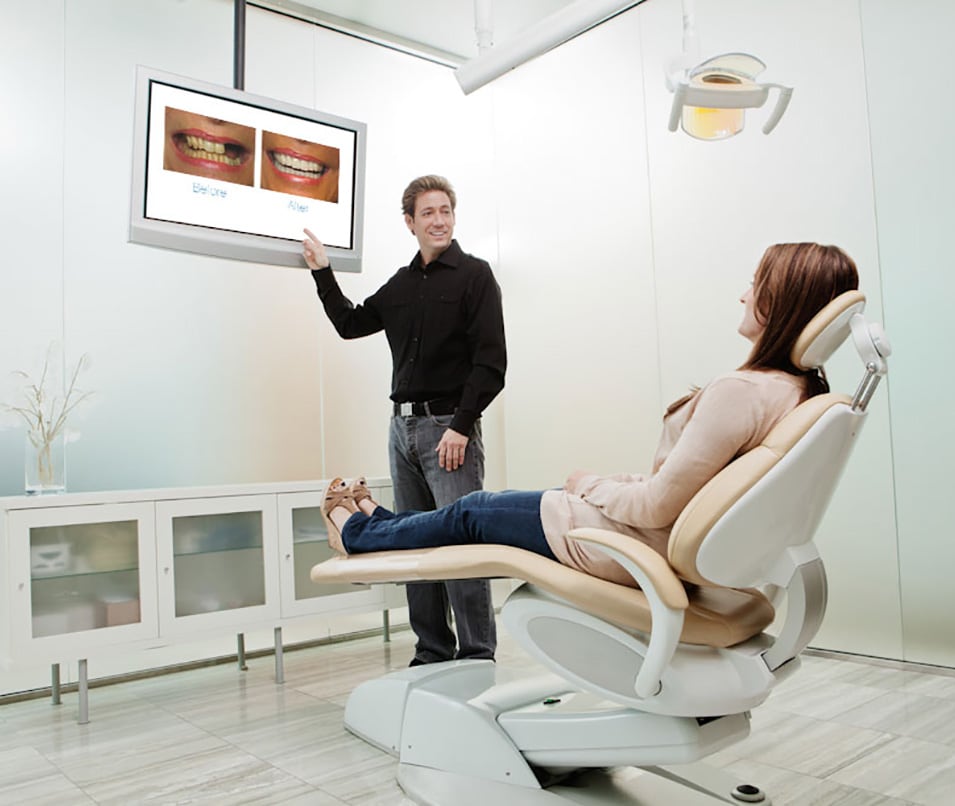 Teeth in a Day – All-On-4® Anchored Dentures
All-On-4® Anchored Dentures is a way for you to restore multiple missing teeth without many of the problems associated with traditional dentures. With the All-On-4® dental implant technique, we can stabilize a fixed dental bridge so that it does not move or slip along the gums, or require messy dental adhesives to stay in place. Plus, the All-On-4® procedure can often be performed in a one-day visit to our practice.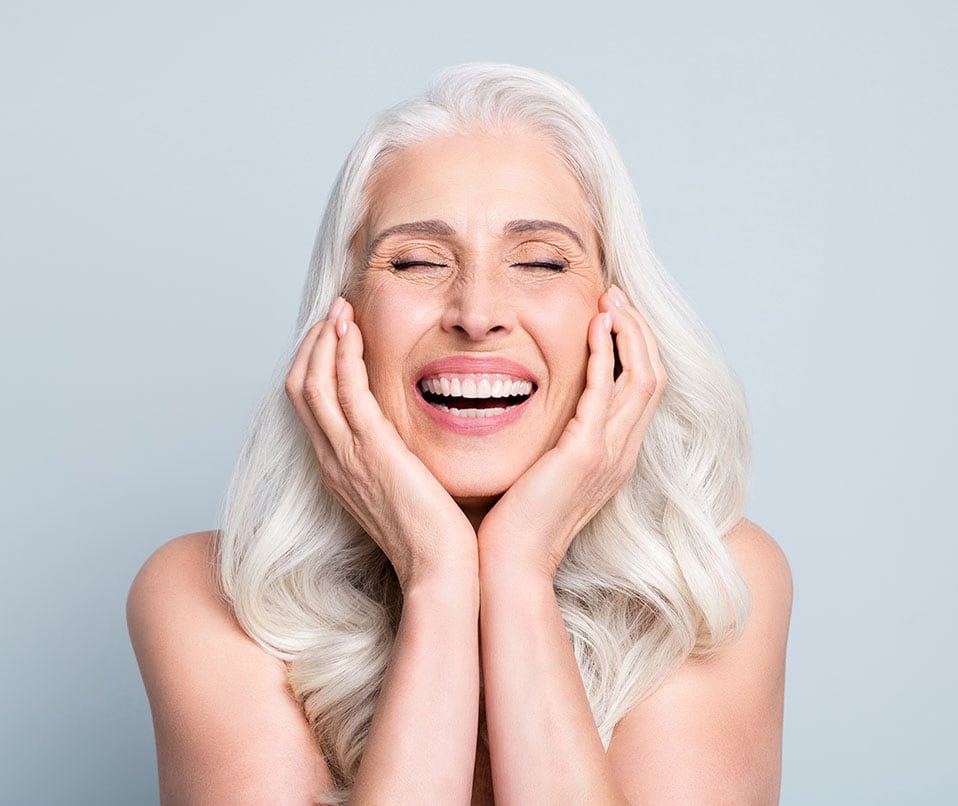 Contact True Dentistry
If you would like more information on our reconstructive dentistry options, or if you would like to schedule a consultation with our dentists, please contact True Dentistry.