Sedation Dentistry
Fear of the dentist or of dental procedures is not uncommon. In fact, about half of Americans are said to have some level of dental anxiety. The problem is, many people do not undergo necessary dental treatment because of these fears. The good news is, there are a variety of sedation dentistry techniques that can help you enjoy an incredibly relaxed, pain-free visit to the dentist. Our cosmetic dentist offers advanced sedation dentistry techniques to help you forget about the treatment process and attain the dental care you need.
Please contact True Dentistry for more information on our sedation (sleep) dentistry techniques.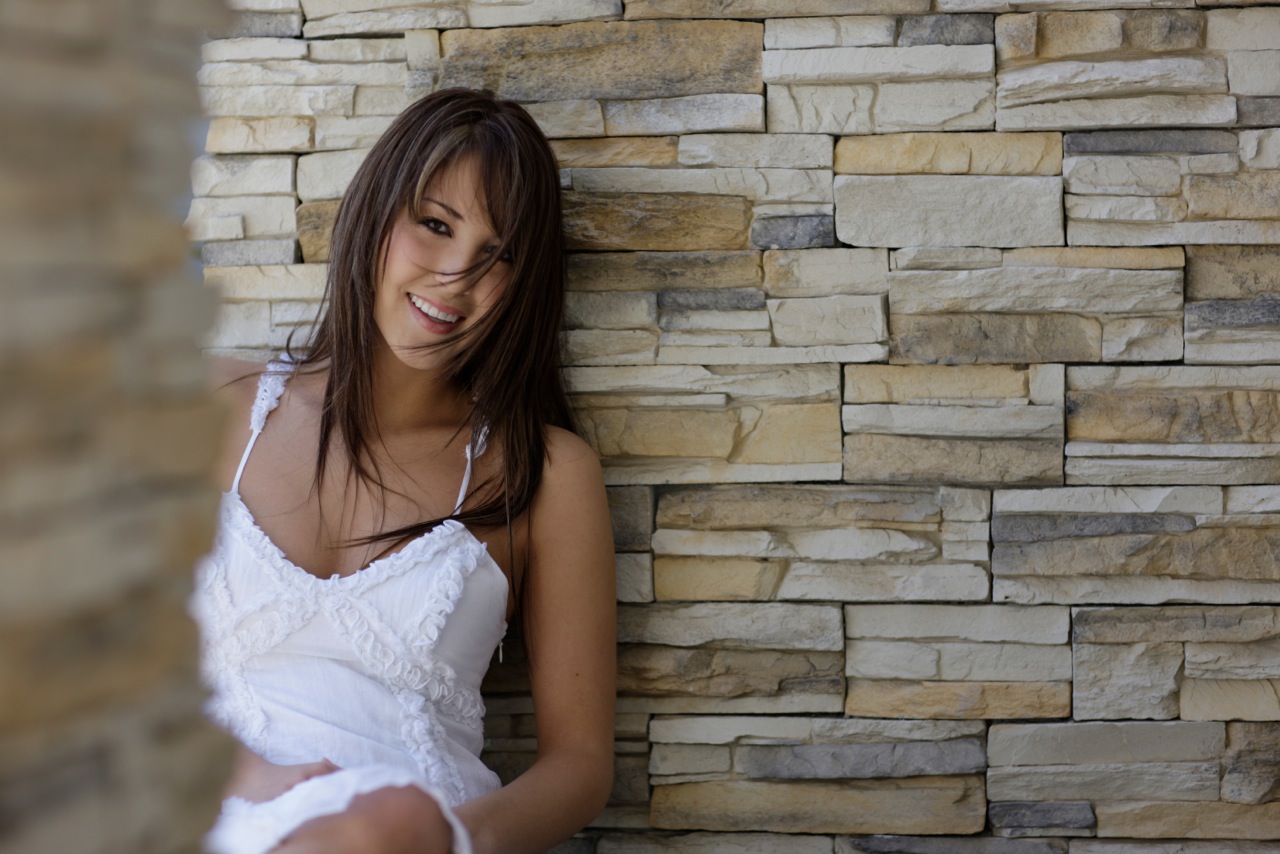 Oral Conscious Sedation
Oral conscious sedation can be a very effective way of helping you relax during dental treatment. This method of sedation dentistry does not put you to sleep; however, it does induce a state of extreme relaxation – so much so that you may not even be aware the procedure is taking place. You will be given a small pill to take about an hour before your treatment. Once the procedure begins, you should not feel any pain or discomfort. Although you will be nearly asleep during the procedure, you will not be unconscious, and you will be able to communicate with Dr. Willardsen and members of our dental team. We will monitor you throughout the treatment process to make sure everything is running smoothly. It will take some time for the effects of oral conscious sedation to wear off, so you will need to arrange for someone to take you home.
Nitrous Oxide
Commonly referred to as "laughing gas," nitrous oxide won't put you into a deep sleep, but it can be so effective for some patients that falling into a light sleep is not out of the ordinary. Nitrous oxide is a gas that is breathed in through the nose. It usually only takes about 20 seconds to start working. Some patients with certain health conditions may not be candidates for nitrous oxide. We will go over your options with you before treatment to determine whether this is a good sedation dentistry technique for your needs. With nitrous oxide, patients do not typically need an extended recovery period as there are not usually any after-effects.
Contact True Dentistry
To find out more about our sedation dentistry options, or if you would like to schedule a consultation with Dr. Willardsen, please contact True Dentistry.