Sedation Dentistry
Fear of the dentist or of dental procedures is not uncommon. In fact, about half of Americans are said to have some level of dental anxiety. The problem is, many people do not undergo necessary dental treatment because of these fears. The good news is, there are a variety of sedation dentistry techniques that can help you enjoy an incredibly relaxed, pain-free visit to the dentist. Our team of dentists offer advanced sedation dentistry techniques to help you forget about the treatment process and attain the dental care you need.
Please contact True Dentistry for more information on our sedation (sleep) dentistry techniques.
What Is Sedation Dentistry?
Sedation dentistry utilizes techniques designed to help patients experience a more calm, comfortable, and relaxing treatment at the dentist's office. "Dental phobia" and feelings of nervousness and stress at the prospect of any kind of dental treatment are very common, and it is important to offer individuals a way to alleviate their anxieties in order to ensure they receive the care they need. At True Dentistry, we offer a sedation dentistry option called oral conscious sedation, which can help patients attain a very relaxed state while still remaining conscious during their dental procedure.
What Are the Benefits of Sedation Dentistry?
The main goal of any sedation dentistry technique is to place the patient in a comfortable, relaxed state for the duration of the visit. When you feel completely at ease, the dentist can complete necessary dental work more quickly and efficiently, which can minimize the amount of time you spend in the dentist's chair and may even reduce the total number of office visits you need to complete your treatment plan.
Sedation dentistry can be used to manage a number of common anxieties people experience at the dentist's office, including:
Fear of needles
Tooth or gum sensitivity
An overactive gag reflex
Aversion to the sounds, smells, and tastes of a dentist's office
Difficulty sitting still for long periods of time
Memories of being uncomfortable during previous dental visits
When dental anxiety is so severe that patients choose to delay or avoid treatment, they often start to experience daily discomfort or pain caused by their untreated dental conditions. Sedation dentistry allows those who suffer from dental phobia to overcome their fear of the dentist and receive the treatment they need.
When mild dental problems are permitted to advance, more complex and costly dental procedures may be required in the future in order to fully restore oral health. By pursuing prompt treatment of mild or moderate dental problems with the help of sedation dentistry, you can greatly improve your dental health and overall quality of life, while preventing future dental concerns.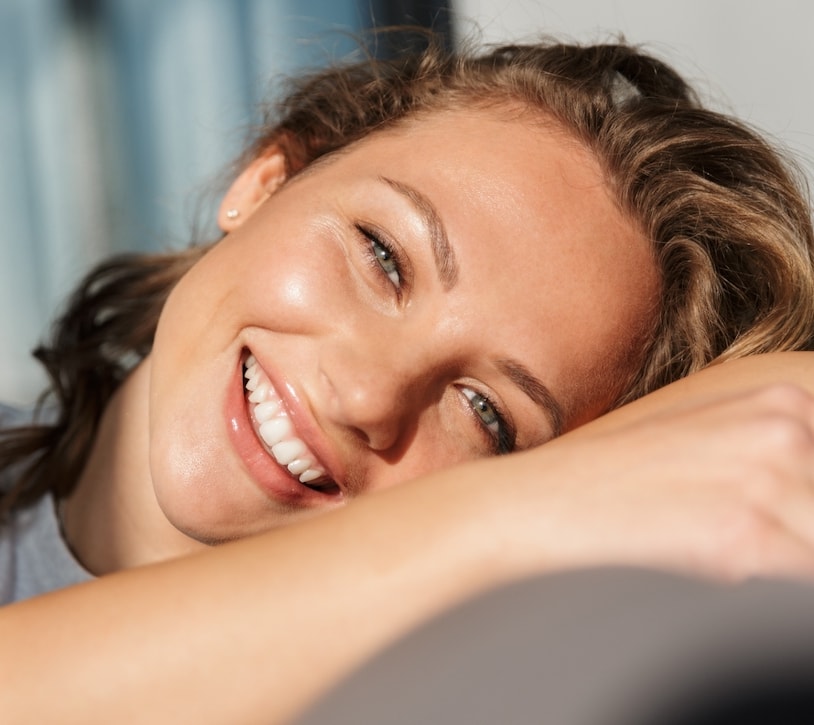 What Are the Side Effects of Sedation Dentistry?
With oral conscious sedation, patients typically find that they do not remember the details of their procedure. It is also common to feel drowsy for several hours after oral conscious sedation is administered, and many patients are inclined to rest or take a nap once they return home. Due to these lingering effects, patients must have a friend or family member drive them home after treatment. Some patients who opt for oral conscious sedation may experience additional side effects that can include lightheadedness, dry-mouth, or mild headaches. Should these side effects occur, they typically dissipate very quickly.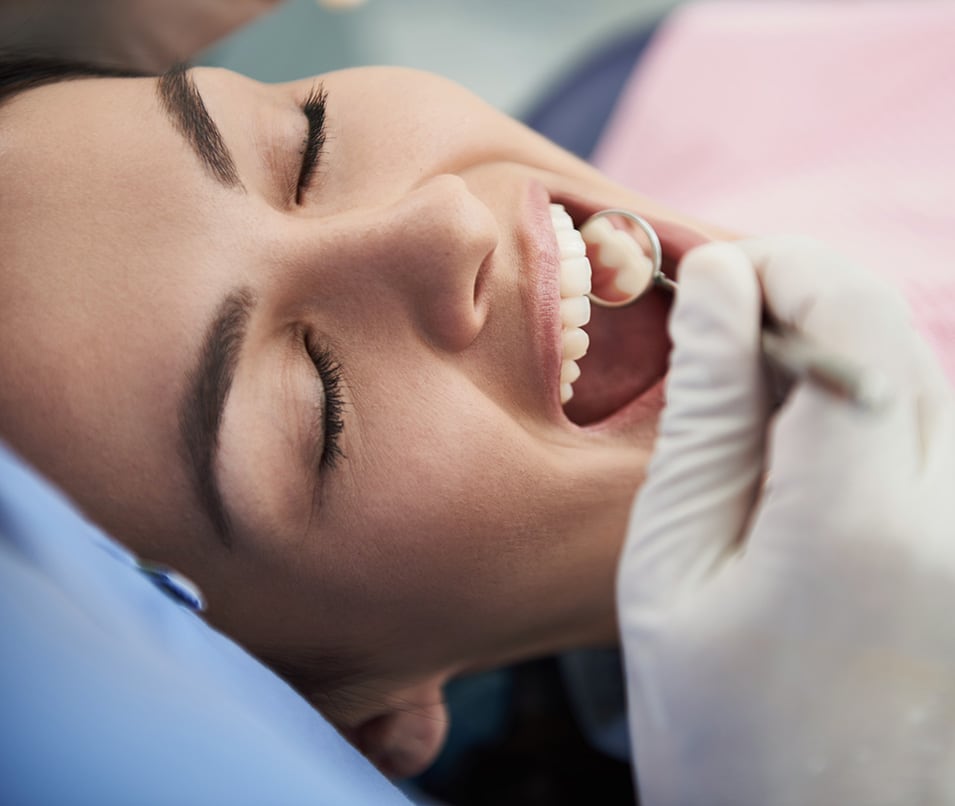 How Much Does Sedation Dentistry Cost?
The national average for the cost of oral conscious sedation often ranges between $175 and $500. The total price can vary from patient to patient depending on their specific needs, the length of the treatment, and other factors, and it can be built into the overall cost of the patient's treatment plan. Our team will be able to provide you with a more precise estimate during your initial consultation. In addition to accepting many convenient forms of payment, True Dentistry accepts third-party dental financing plans available to qualified applicants through companies such as CareCredit® and LendingClub®. We will be happy to talk with you about your options and answer any questions you may have.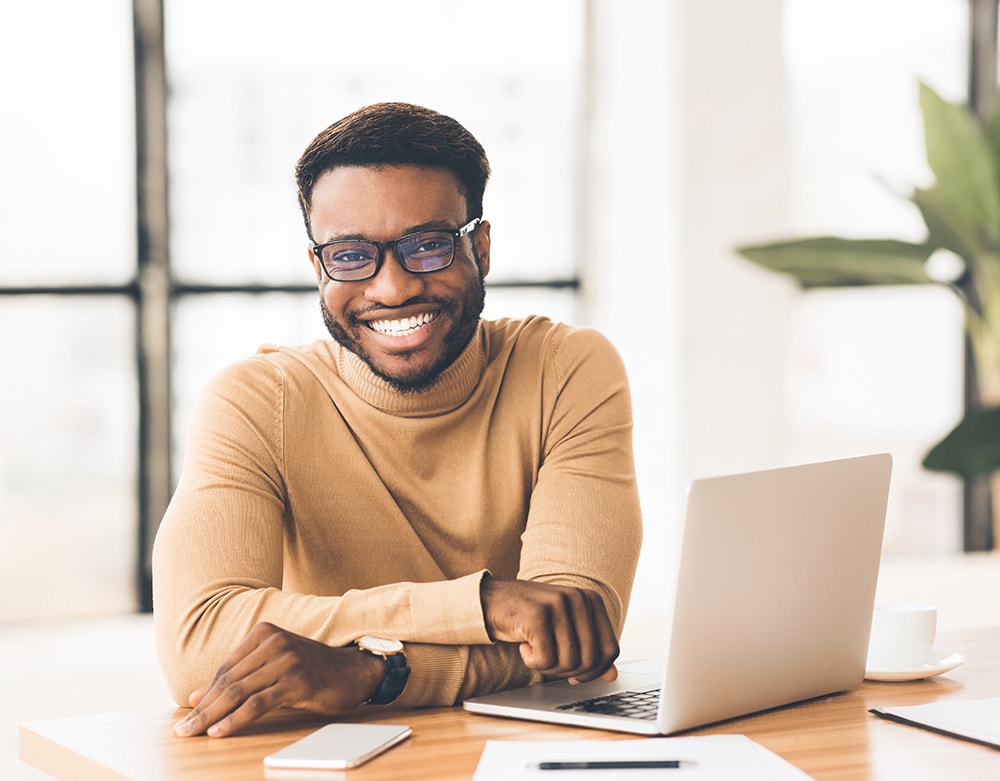 Contact True Dentistry
To find out more about our sedation dentistry options, or if you would like to schedule a consultation with one of our dentists, please contact True Dentistry.