Advanced Dental Care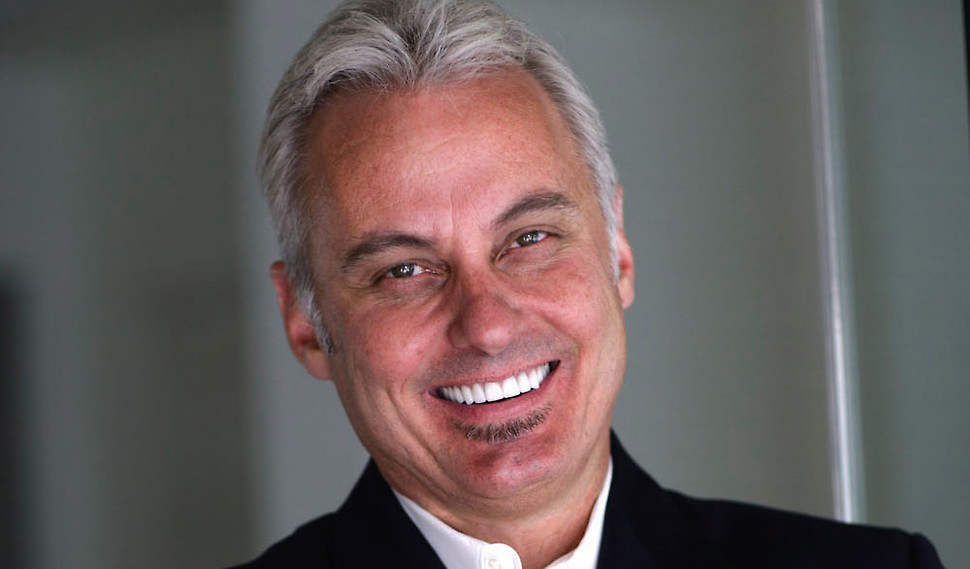 True Dentistry is committed to providing our patients with progressive, advanced dental care so that you attain the safest and most comfortable treatment possible. Our general and cosmetic dentist—Dr. Joseph G. Willardsen—wants you to have a pleasant experience while receiving treatment that truly improves the health and appearance of your teeth and gums. With options that can relax you during your treatment, correct common dental problems with virtually painless techniques, and even improve conditions that may be affecting your day-to-day livelihood, our experienced dentist can help you successfully achieve your goals.
The following links will take you to more detailed descriptions of the advanced dental care treatments we offer here at True Dentistry.

Biomimetic Dentistry
Biomimetic dentistry is a tooth conserving approach to dentistry designed to correct weak, fractured, or decayed teeth in a way that strengthens the teeth and seals them from bacteria. This can significantly reduce the chance that the affected teeth will need root canal therapy or dental crowns later in life.
Learn More About Biomimetic Dentistry
Laser Dentistry
Gum disease treatment, cavity detection, and other procedures can be performed virtually painlessly with laser dentistry techniques. We offer some of the latest laser technology to give you a less invasive, more comfortable procedure.
Learn More About Laser Dentistry
Sedation Dentistry
Do you have dental anxiety or fears about dental treatment? Sedation dentistry techniques available at our practice can put you in a deep state of relaxation so that you experience a comfortable, pain-free procedure.
Learn More About Sedation Dentistry
Sleep Apnea and Snoring Treatment
Obstructive sleep apnea conditions such as breathing pauses and snoring during sleep can be serious risks to your health. Dr. Willardsen offers a number of treatment options that can help maintain a healthy flow of air through your breathing passages and give you a more restful night's sleep.
Learn More About Sleep Apnea and Snoring Treatment
TMJ Treatment and Neuromuscular Dentistry
Improper function of the temporomandibular joint in the jaw can lead to what's called TMJ Disorder. This condition cause headaches, facial pain, problems biting and chewing, jaw clicking, and other debilitating symptoms. Dr. Willardsen is experienced with neuromuscular dentistry and other techniques that can significantly reduce the symptoms of TMJ Disorder.