Laser Dentistry
At True Dentistry, we want to provide our patients with the latest advances in dental care so that you enjoy a comfortable treatment in addition to beautiful results. Dr. Joseph G. Willardsen and his team of dentists utilize laser dentistry for a variety of procedures, including receding gum treatment, cavity detection, and other options. Laser technology has made it possible for you to achieve effective treatment while experiencing virtually no pain. Plus, these techniques help to speed up both treatment and recovery time. With laser dentistry, you can improve both the health and appearance of your gums and enhance the look of your smile.
Please contact True Dentistry for more information on our laser dentistry treatment options.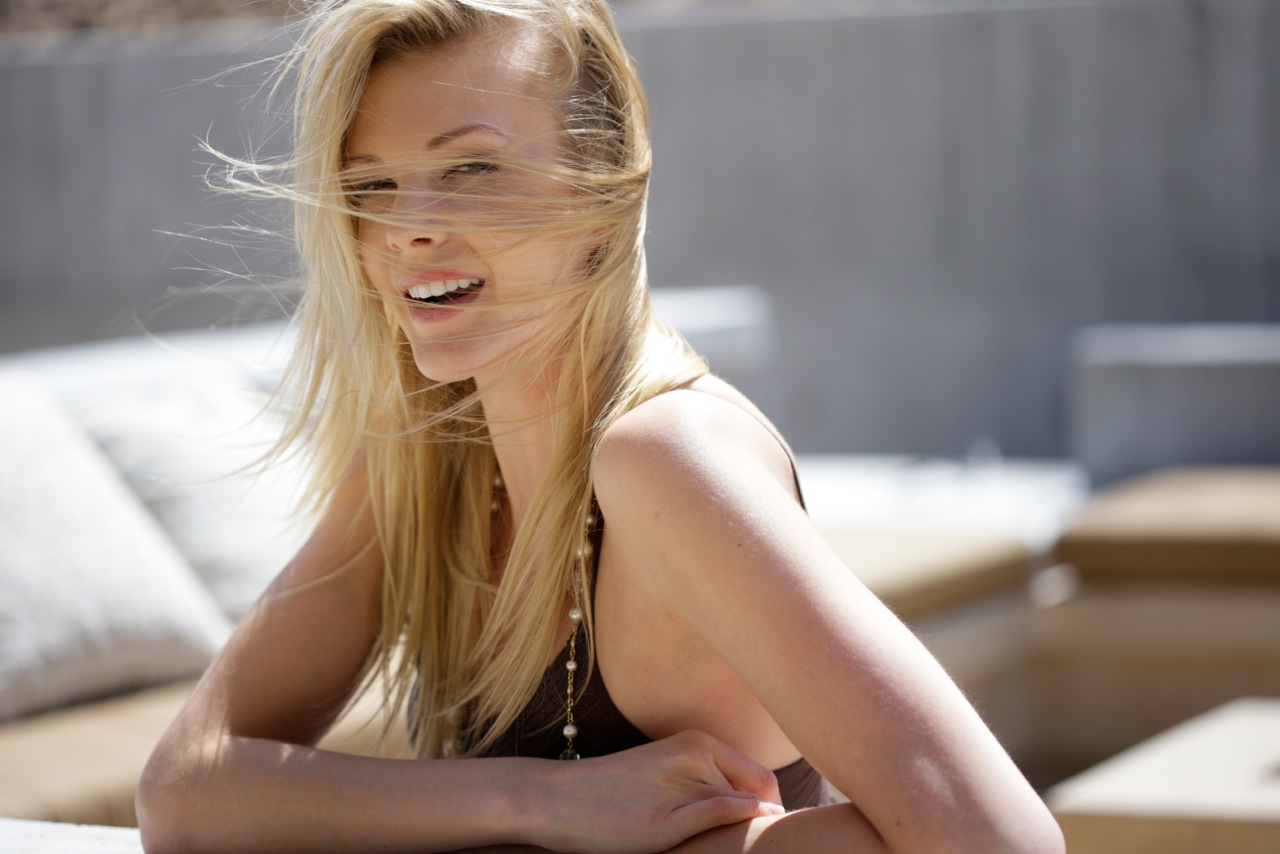 Benefits of Laser Dentistry
Laser dentistry can be performed for numerous dental issues that previously required more invasive techniques. Benefits of laser dental care include:
Non-surgical treatment
Virtually painless
Minimizes bleeding
Minimizes risk of infection
Reduced healing and recovery time
Provides a very strong seal between the gums and teeth
Laser Periodontal Care – Gum Disease Treatment
Laser periodontal techniques can improve the effects of gum disease and prevent the condition from getting worse. Gum disease in various stages affects millions of people across America – even those with exceptional oral hygiene routines. The condition is caused by plaque and bacteria invading the soft tissues surrounding the teeth, and can lead to redness, bleeding gums, tooth decay, and even tooth loss. Gum disease can even increase the risk of overall health problems. Dr. Willardsen and his experienced dentists at True Dentistry can use laser technology to remove harmful bacteria from the gums in a quick, virtually painless procedure. This treatment also effectively seals the gums to the teeth for an improved aesthetic result.
Contact True Dentistry
For more information on our laser dentistry treatments, or if you would like to schedule an appointment with our team, please contact True Dentistry today.